Dedicated to providing the best healthcare for our community
***As of Monday March 30th, a statewide Stay Home order will go into effect.***
Witmer Drug will be OPEN during regular business hours, but our front doors will be locked.
We will continue to serve you with curbside service, free local delivery and mailouts.
Please CALL your orders in 24 HOURS IN ADVANCE or use our MOBILE APP.
These are trying times for all of us, but we will get through this together!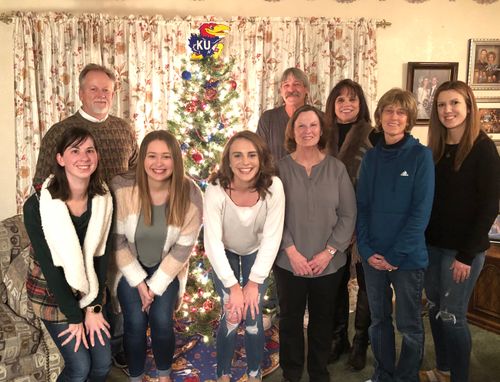 About Us
Located in Phillipsburg, Kansas we've been serving Phillips County since 1930. We firmly believe that being a local pharmacy means providing healthcare services to our patients that are customized to meet their needs.
Our wonderful staff has over 60 years of combined experience. Whether you speak to a pharmacist, technician, or associate we pride ourselves on providing you with the most accurate and helpful information regarding your prescription medications and wellness as a whole.
At Witmer Drug, you're treated like family.
Sign Up For Our Free Newsletter
Sign up today for our free weekly newsletter to keep up with the latest health news
Witmer Drug: Favorite Pharmacy
"Choosing a pharmacy is an important decision, so Witmer Drug treats you as a friend and neighbor."
Give us a call or stop by today!