Witmer Drug is pleased to announce that our Pharmacist, Bailey Imm has been certified to administer vaccinations.
Witmer Drug is now able to give the following vaccines on site:
Influenza (Flu)
Pneumonia
Shingles

We accept most insurance plans that cover vaccines.
Easy
Fast
Convenient
Dedicated to providing the best healthcare for our community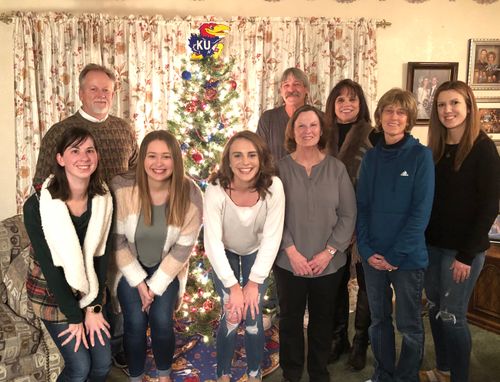 About Us
Located in Phillipsburg, Kansas we've been serving Phillips County since 1930. We firmly believe that being a local pharmacy means providing healthcare services to our patients that are customized to meet their needs.
Our wonderful staff has over 60 years of combined experience. Whether you speak to a pharmacist, technician, or associate we pride ourselves on providing you with the most accurate and helpful information regarding your prescription medications and wellness as a whole.
At Witmer Drug, you're treated like family.
Sign Up For Our Free Newsletter
Sign up today for our free weekly newsletter to keep up with the latest health news
Witmer Drug: Favorite Pharmacy
"Choosing a pharmacy is an important decision, so Witmer Drug treats you as a friend and neighbor."
Give us a call or stop by today!